5:24 Friday Evening
I Took My Juice To The Park
My Juice had a grand ol' time.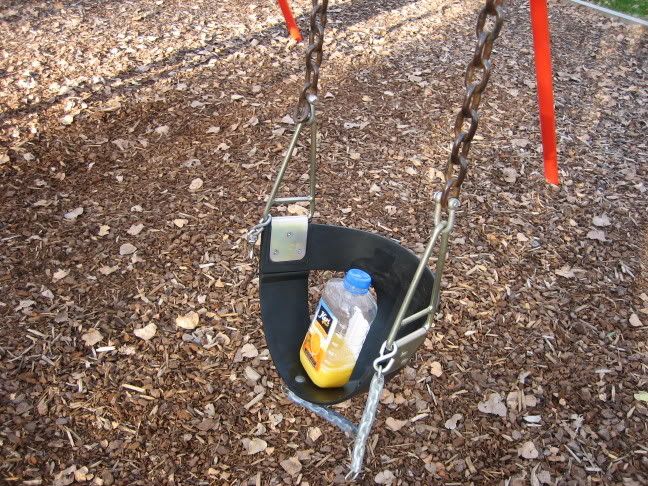 I went shopping with Vetti today. It was quite fun. Tonight, Caleb and I are going out to eat. Mm, Indian.
Someday I should like to visit India.
In between bouts of saving the world and going out with friends, I've been sitting by the fire with Caleb while he studies. I'm half-way through Life of Pi, and it's fabulous. Intense and life-like. Yeah. It's good, and it's nice having time to read.
I saw two rainbows today.
Rainbows are so lovely.