5:39 Early Sunday Evening
&nbsp This is Halloween, La la la
This is what I wore to the howl.
It is not a fantastic photo, nor is it an amazing costume. but i really did have fun with it, and i thought i'd share.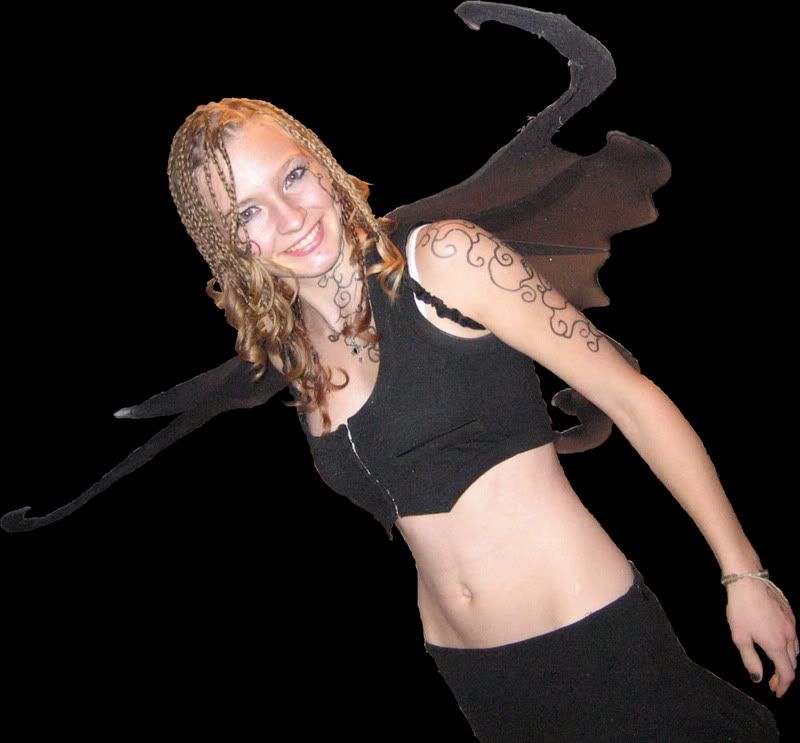 i don't know why it is at such a crazy angle. this is perhaps because my photographer wasn't sure how to hold the camera...
annnd my parents are gone for 2 weeks.
annnd it kind of sucks because i don't even have friends to have over for tea or anything.
it's gonna be a lonely couple of weeks.