I've got a stage.
and a mic.
Which I use
to say things you won't like
But I spent years thinking I was alone
Now I know, now I know,
that I'm not, that I'm not
And I'm sharing that
comfort with those
Who think that hope is lost
-I And I
Well if you hear this
and you think you're ready,
meet me in Montauk where
we'll write out in the sand,
"Here lies the destiny
of two hurt souls afraid to be
cured again."
That could be our epitaph.
- Montauk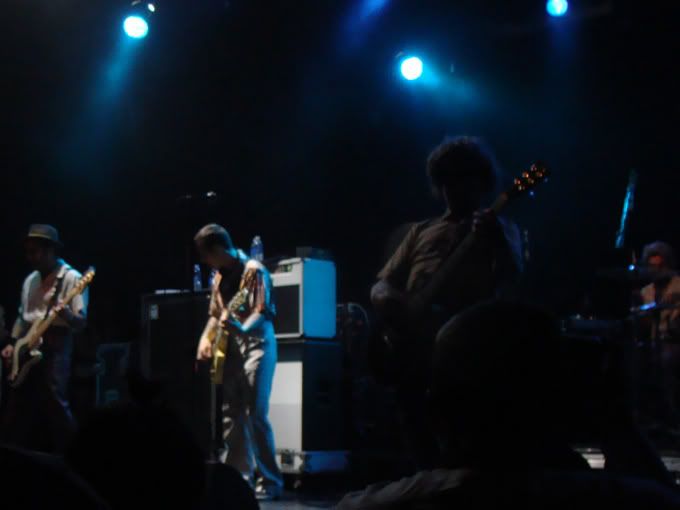 Should thank your lucky stars
For all the times you've been ashamed
You'll learn more from the harder times
Then times that you've been vain
The lesson learned is priceless
if you can take a spin
You threw away your friends
as if drinks were all the friends you need
-Choice Hops and Bottled Self Esteem
I'm so tired of the stupid games you play
If I
sat outside
would you come watch me wait?
If I
had a gun
and shot it at your face...
Would you promise not to get out of the way?
If you happen to be able to avoid
My first attack
I'll put a knife against your throat
And cut an inch
for every time I lost my self-control
When you made me do the things I did
at night when I got home
-Existing In A Crisis
I'm not larger than life,
I'm not taller than trees.
Do I mean what I say
or is it just this disease,
where I never go home?
-They Looked Like Strong Hands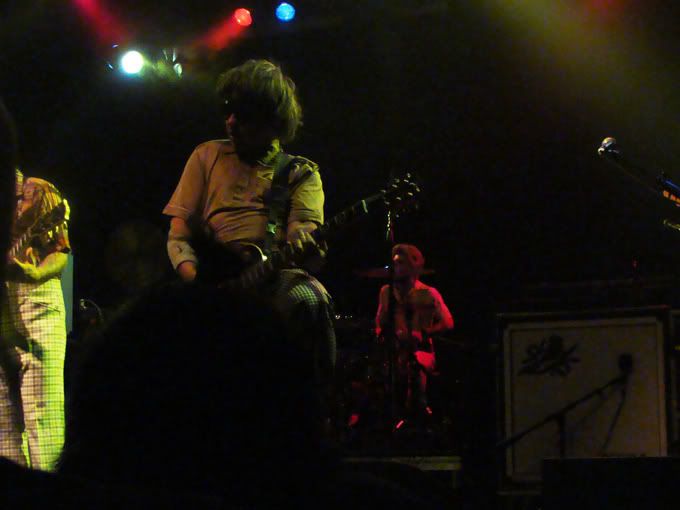 I spent some time in a bad place at 18,
wishing I could see something through clear eyes.
Do you ever wake up to realize
that your life is meaningless?
Does it give you strength
or lead you to
your grave at a young age?
Pound my knuckles hard against the floor.
My head against the wall.
But I did this to myself.
Assume. it's. just. not. worth getting back up,
so I'll blame it on bad luck.
And I'll shake responsibility.
It seems that when I ran away
from my past
all my dignity,
my faith, my pride
got left back.
And now I think it's time that I realize
self pity's meaningless.
Though I'm 10 feet deep,
I'll claw my way
back out from in my grave.
-Blame it on Bad Luck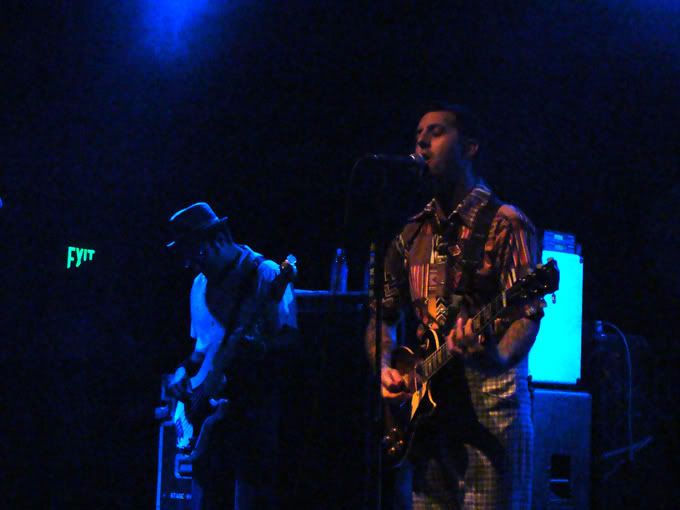 Drink up beautiful;
I spiked your cup with angst,
and a heart attack.
-Don't Call Me Peanut
I swear
If I could take your pain and frame it
And hang it on my wall
Maybe you would never have to hurt at all
-Masterpiece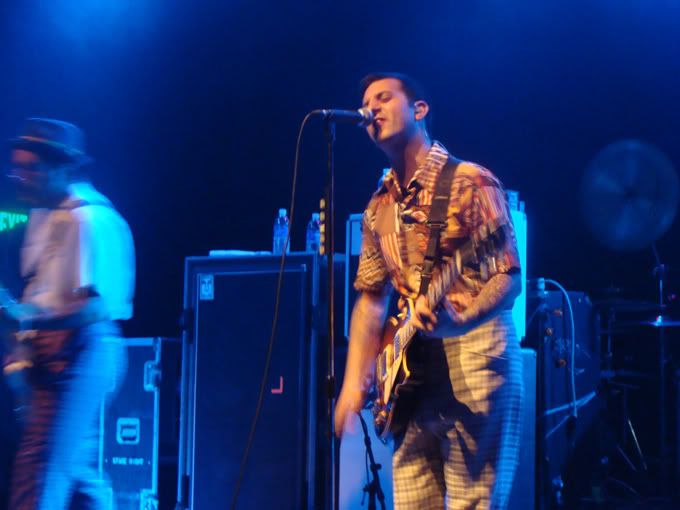 That's just like me
when everything else fails,
To go for the gold,
unattainable goals.
Enough's not enough when you're beat to the floor.
As if heartache's not heartache enough anymore.
-Thankfully
If I only had an axe
I�d sever the ties I�ve made with the world.
Maybe I can be a stranger
in a strange place
If I start now, maybe I can be saved.
If I only had a mask
I�d cover these bleeding eyes.
They�re bloodshot now but they�ll be black by dawn.
If I wake up now
I can be pure again.
-Tortures of the Damned
I'd grab your head by your hair and I'd hack it off.
And put it on display
at the front of the yard
on a stick that's decorated with a little pink bow
and a sign that says,
"Her friends and family should have taught her more about love."
-Dear Tragedy
So now I cut these loveless wrists
My head sure hurts today
I'll take another twenty pills
and try to make my troubles go away
Away
I once felt strong
It wouldn't last for long
To wrap my hands around my neck
Kill myself again
And Cut my arms with the biggest knife that I can stand
-Loveless Wrists
Isnt that funny?
Couldnt you just laugh until you choke?
I wish you would
So your face could match your eyes
Cold and blue and lifeless
-Cold and blue and lifeless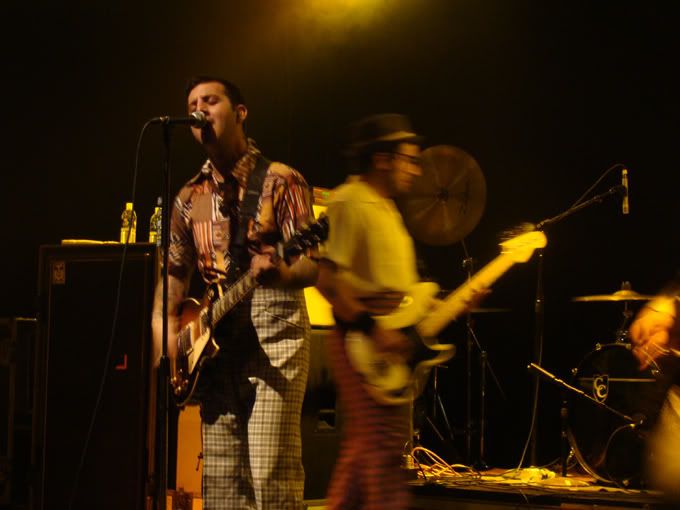 The hardest things to say are the words that mean the most
So I'll bite my tongue til it bleeds and I doubt you'll even know
-Just Enough To Love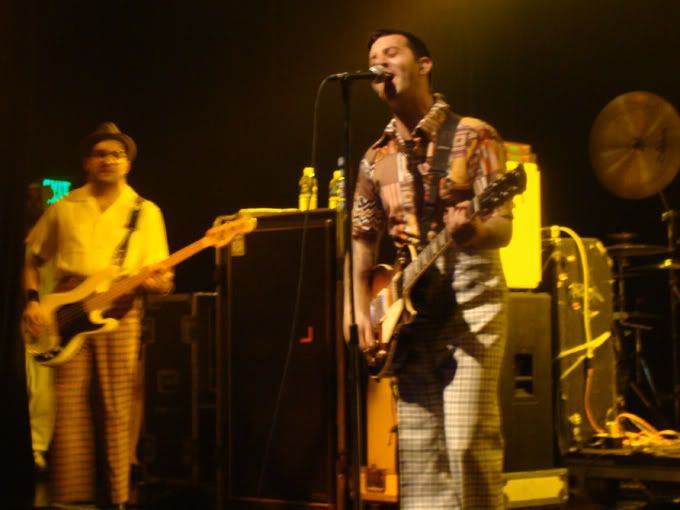 the sharper the edge,the cleaner the wound
so i'll be keeping it dull tonight,for i deserve to hurt
disfigure the outside to show how ruined i am
there's no pain and no pleasure when you're too numb to feel
-How To Fix Everything
dont lift me up.
with your strong intent on dropping me back down.
are you like this?
afraid to be yourself?
and if you somehow get through all of this
without hating yourself for all of it
and you know that i will hate you enough for the both of us.
-Kellum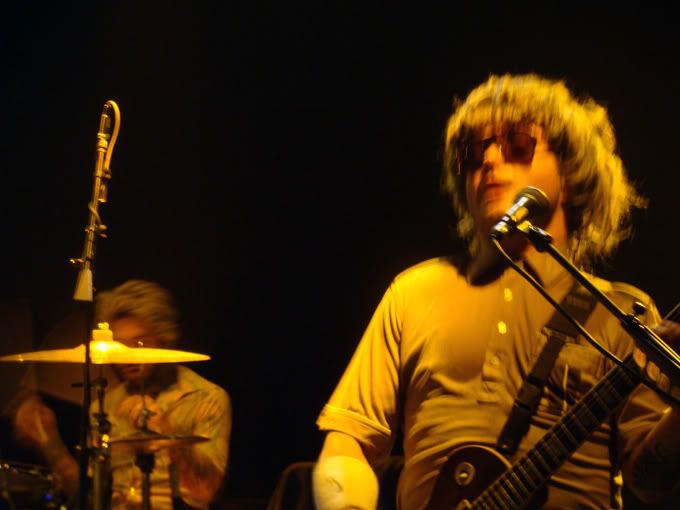 It's just another stupid drama
that no one notices but you
and you only take an interest
when there's nothing else to do
-If You're Bored
you wanted to know just what makes me tick
I guess I could say that you and your bullshit
are pushing me towards an explosion.
I guess you're what drives me
I wish I could ride you
drive you too fast into a sharp curve
break your neck like you broke my will
The guardrail will take you home
-Guardrail
And I spent three years wishing
For two things, that one day you'd break
And I'd get to see
How all the choices you made
Would drive you insane
I wish we never met
- They're Not Horses, They're Unicorns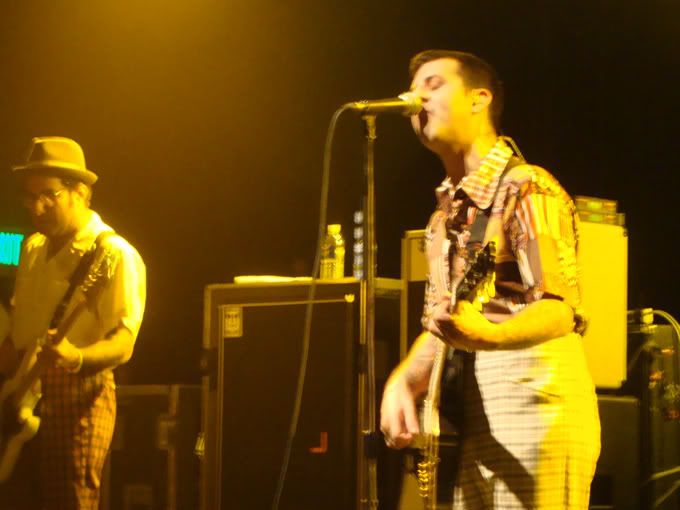 I just can't handle this.
I'm just so scared of it.
A challenge fit for a man when I'm just a kid.
I'm all torn at the seams,
Just like you said I'd be.
If this is love than I don't want a part of it.
-Carry On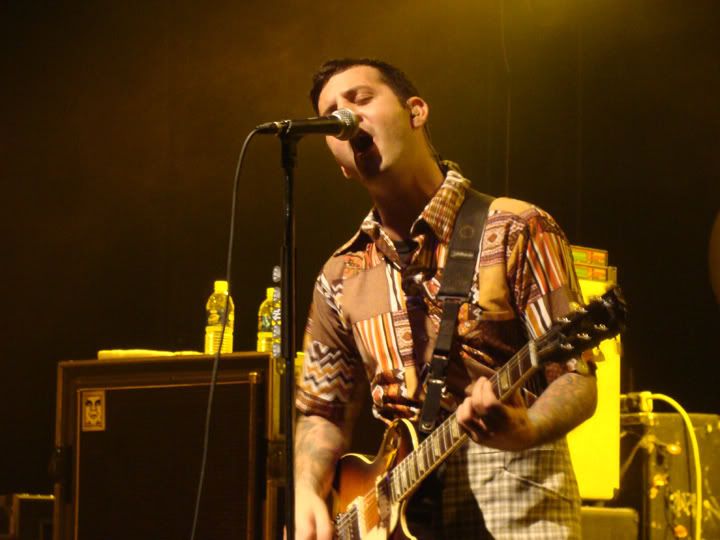 My mouth's shooting blanks.
This situation's unbearable,
I've gotten vulnerable.
Now anyone is free to waltz right in.
My temple's been invaded
and there's nobody guarding it.
- Devotion And Desire
Hey mom, daddy left me here alone
Someone save me, someone save me
Hey god, I'm out here on my own
So now will you save me now
-Dear Your Holiness
Been thinking that theres something more
And that you'd come down and you tell me yourself
Now I realize its just a waste of time
Another penny thrown down the well
-Dear Your Holiness
And if I'm on the road for
Another thousand years or so
I hope you know a part of me is at home
I've traded brick for straw in
The house I built around my heart
So when you came it wouldn't be so tough,
there's No "huff and puff" could dismantle us
No "huff and puff" could dismantle us
-Landing Feet First
I may believe thrill and apathy don't exist in me fairly equally
The truth is doubts are all I've got to call mine.
-Duality
Look at me now, I�m on the tracks with my back towards the last train leaving town
Look at me now, I�m on the tracks with my back towards the last train leaving town
Look at me now, I�m on the tracks with my back towards the last train leaving town
Look at me now, I�m on the tracks with my back towards the last train leaving town
-Tortures of the Damned
Just don't tell me this doesn't mean the world,
'Cause my ears would bleed and my heart would hit the floor.
-They Looked Like Strong Hands
OH Bayside, i heart thee
(Not all the songs quoted were played.. I just like them..)
okie dokie, bye.